Je gaat een kindrekening openen bij EBI Capital
Uitsluitend bestemd voor cliënten van EBI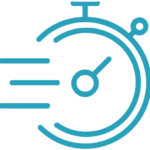 Jouw aanvraag binnen 15 minuten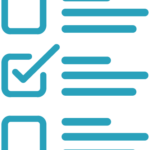 In slechts enkele stappen
Jouw gegevens zijn veilig
Volgende stappen
Klik op de knop "Open rekening" en volg de 6 stappen hieronder:
1. Maak een profiel aan
2. Je ontvangt per mail (afzender no-reply@blanco.cloud) een tijdelijk wachtwoord.
3. Vul het tijdelijke wachtwoord en maak een nieuw wachtwoord aan
4. Je ontvangt een verificatiecode per sms
5. Je mijn-EBI portaal is geactiveerd en je kunt jouw gegevens invullen
6. Onderteken de EBI-overeenkomsten*
Wat heb je allemaal nodig?
Paspoort of ID-kaart wettelijke vertegenwoordiger
Kopie bankafschrift wettelijke vertegenwoordiger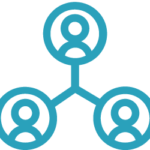 Paspoort, ID of geboorte-akte minderjarige
*Na jouw aanmelding maken wij een risicoanalyse. Vanuit Nederlandse wetgeving (Wwft) zijn wij als financiële instelling verplicht dit te doen. Wanneer de risicoanalyse is afgerond, ontvang je de overeenkomsten die je digitaal kan ondertekenen. 
Let op: je hebt 30 werkdagen om jouw aanmelding bij EBI Capital te voltooien. Na die 30 werkdagen zal de informatie verwijderd worden en moet je opniew starten met jouw aanmelding.